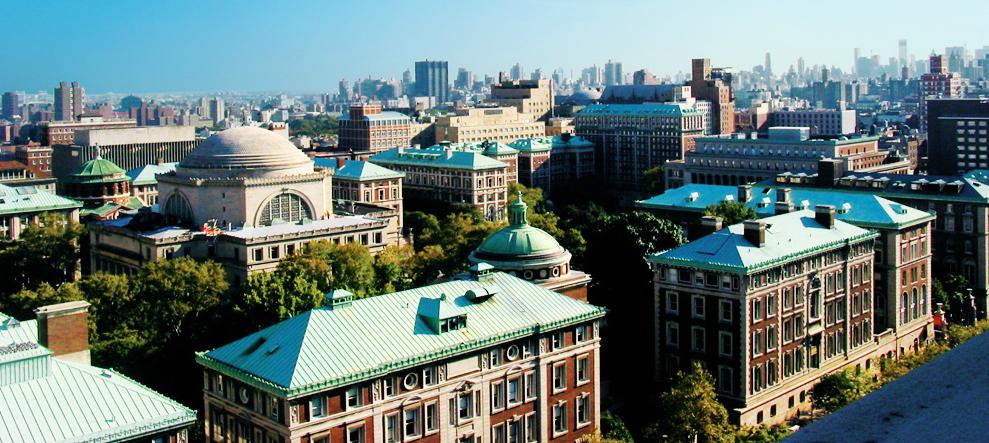 We connect local K-12 students and educators with world-class STEM resources.
New Program: SHAPE
Columbia Engineering introduces Summer High School Academic Program for Engineers (SHAPE), a selective summer program for rising high school sophomores, juniors,  and seniors.
Get Involved
We collaborate with faculty who are developing research proposals, especially National Science Foundation applications
We support Columbia students who volunteer their time, passion, and content knowledge to inspire young STEM learners in the local neighborhood.