Newsletters
Newsletters
Get Excited about Engineering Speaks! 🗣
We are so excited to announce that Engineering Speaks will be returning in the Spring Semester. Look out for the first sessions which will take place in January 2022. In the meantime, if you are a teacher or other K-12 school staff member interested in signing up, fill out this form to have an info session with the Outreach Team to talk about what you're looking for.

Join Justice Through Code ⚖️
Justice Through Code is a free full stack web development intensive that provides opportunities for formerly incarcerated individuals to begin to grow and develop into the technology leaders of tomorrow. It is jointly ​offered by Columbia University's Center for Justice, and the Tamer Center for Social Enterprise at Columbia Business School. They are seeking TAs for their Spring 2022 Cohort. Sign up for their upcoming info session on 11/18 here!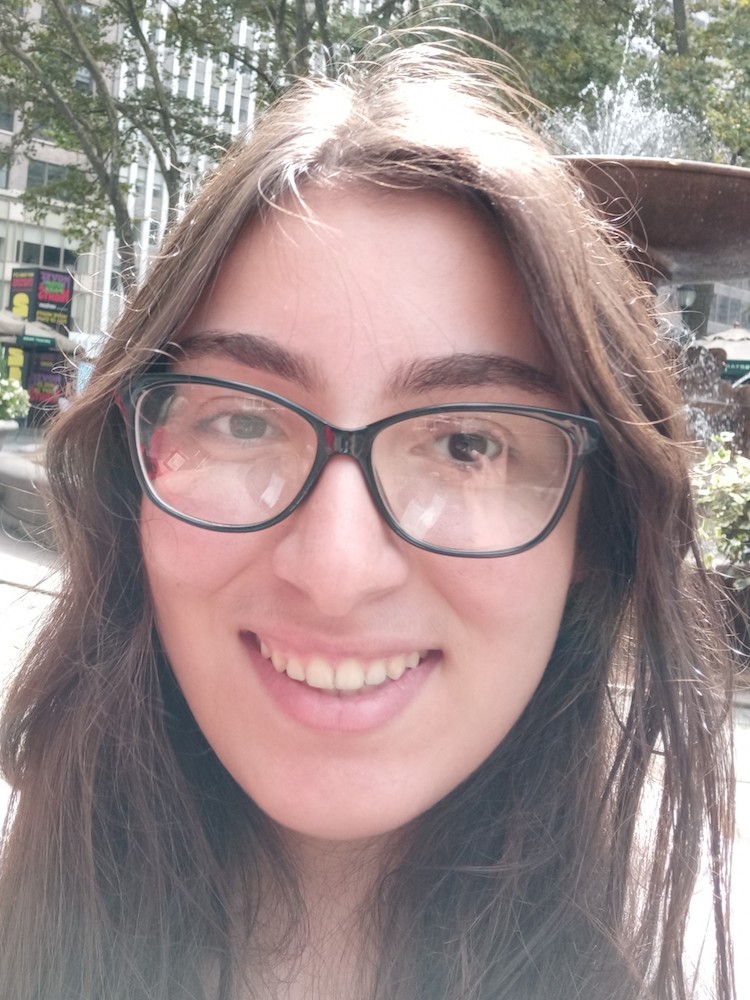 Spotlight on SHAPE  🖥
We recently checked in with one of our alumna from the SHAPE Class of 2021, Khannah Shaltiel. Khannah is currently a senior at Forest Hills High School in Queens, NY. She has a passion for computer science that she was able to explore through her SHAPE courses and undergrad-led electives.
What was the best part of your summer learning experience?
The best part of my experience were the lectures and the game design elective. I love computer science so having the opportunity to learn more at a college standard really made my day, every day.
Describe what a typical day this summer at Columbia looked like for you.
A typical day at Columbia consisted of me waking up, eating breakfast, and then jumping on my laptop to wait for class to start. We then would have time to work on our assignments in the morning, a quick lunch break, lecture (where we learned new topics), and finished off with our electives. Even though staring at a computer screen for that long can get tiring, I enjoyed every second of it and couldn't wait for the cycle to start again the next day.
How has this experience influenced your post-secondary plans?
This experience has ensured me that computer science is a field that I want to pursue in college. The topics were captivating, inspiring me to do my own research on them in my free time.
In what ways were you challenged this summer? How did you overcome these challenges?
I was challenged this summer by topics like alpha beta pruning and heuristics. However, with the help of my professor, the EEUs, and some YouTube videos, I managed to get a grasp on the topics.
How did you see yourself grow this summer?
I saw myself grow not only in knowledge but also in social skills. Participating in SHAPE and studying one of my greatest interests after a long year of online school with no human interaction helped me to rebuild the social skills I have lost over quarantine.
What advice would you give to your friend considering the program for next summer?
I would tell my friends to go for it! The Columbia community is nice, understanding, and above all, welcoming. The memories I made at SHAPE will be held with me throughout my life. I would highly encourage my friend to apply.
What are you proud of accomplishing this summer?
I am proud of creating a text-based game by myself this summer. I am also proud of developing an Othello AI. Even though it doesn't win all the time, I am still proud that it works and that I understand how!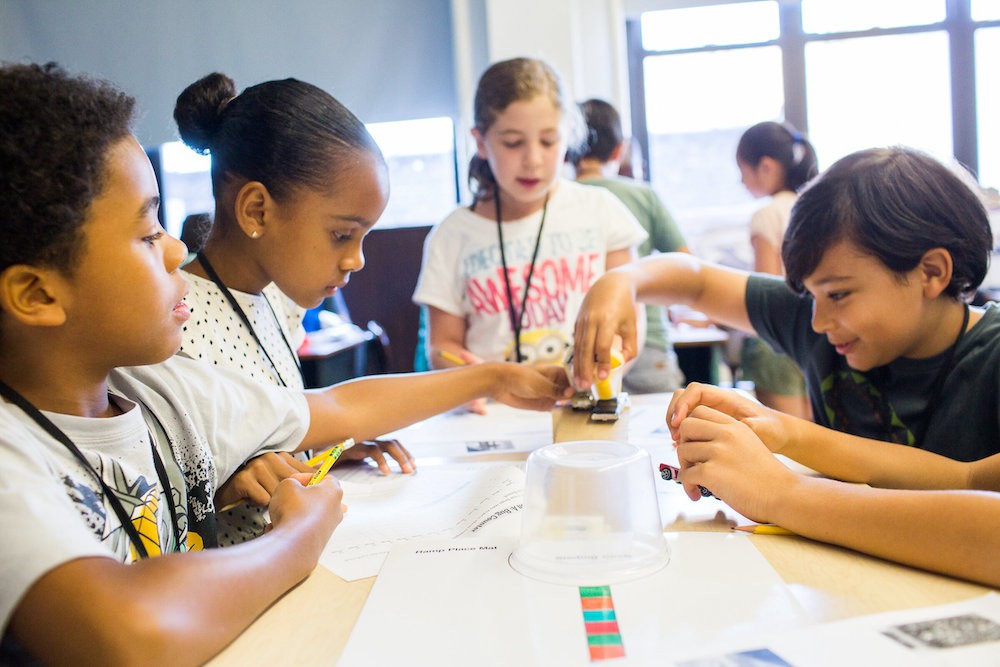 HYPOTHEKids is Hiring 🧑🏽‍🔬
HYPOTHEkids is a STEAM (Science, Technology, Engineering, Art & Design, Math)  education and youth development initiative that supports students of all ages from underserved communities across New York City. They are looking for folks who would like to spark a love of science and engineering in the neighborhood and can commit two hours per week to being a HYPOTHEkids Science Club facilitator. If that's you, send a resume and cover letter to [email protected]

Hispanic Heritage Month
In honor of Hispanic Heritage month, we are highlighting Columbia's chapter of SHPE (Society of Hispanic Professional Engineers). Their mission is to changes lives by empowering the Hispanic community to realize its fullest potential and to impact the world through STEM awareness, access, support, and development.
They also work with the national chapter to host the SHPE Convention, the largest gathering of Hispanics in STEM!
The convention is made up of five distinct conferences and has something for everyone: Pre-College, Academic, SHPEtinas, and Professionals in STEM. Beyond the educational workshops there are competitions, networking events, and the popular Career Fair & Graduate School Expo. 
Benefits of attending include-
100+ hours of cutting edge content curated for Hispanics in STEM
200+ world-class companies and universities recruiting
1,000+ interviews and dream jobs offered
9,000+ people to add to your network
Infinite impact on your life and career
If you're interested in getting involved, you can get in touch with them through email or Facebook.
Email: [email protected]
Facebook: @CUshpe

Meet the Team
Back in July, SEAS welcomed a brand new Outreach team. Meet the new Outreach Director, Kristian Breton, and the new Outreach Program Specialists, Analiese Barnes-Classen and Cassandra Barrett. Head here to read their bios, and keep reading to learn more about their hopes for the school year.
What are you looking forward to this year?
"I'm looking forward to working with student clubs to find ways to offer outreach programs to neighboring schools and undergrads from colleges that don't have research labs." - Kris
"I'm excited about helping researchers on campus strengthen the broader impacts of their findings on the communities that are typically excluded from the benefits of cutting-edge science." - Analiese
"I hope to create programs that encourage Black girls to pursue STEM education and to make STEM a safe place for them." - Cassandra
What is your favorite science fact?
"The Earth's atmosphere is only about 60 miles thick. If you could drive a car to space it would take less than an hour on the highway." - Kris
"The eye is the only organ in the human body whose function cannot be replicated or replaced." - Analiese
"From earth, we can only ever see one side of the moon. You have to go to space to see the other side." - Cassandra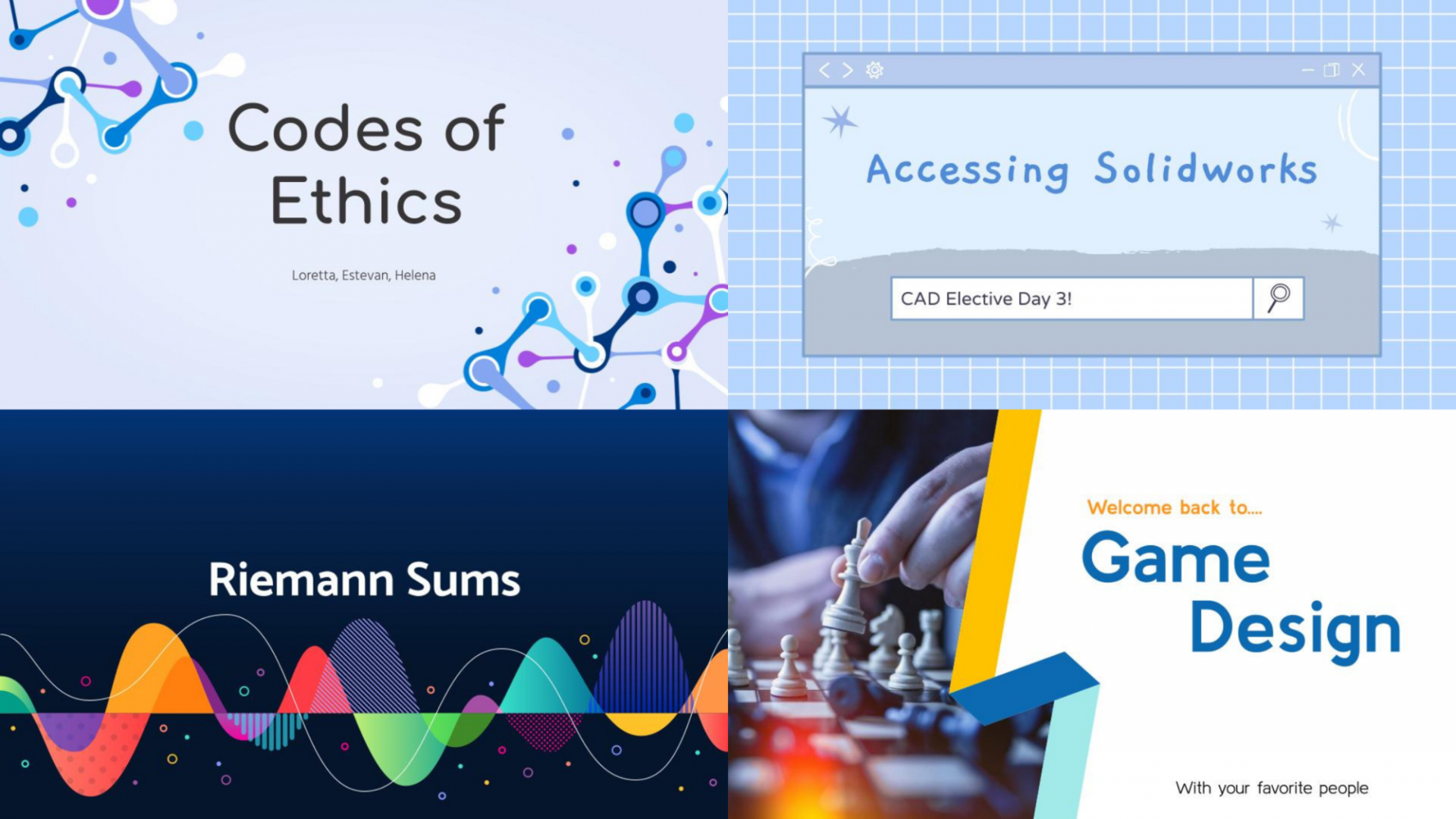 Getting into SHAPE
For the second summer in a row, we hosted students virtually for SHAPE. Columbia Engineering Summer High School Academic Program for Engineers (SHAPE) is a selective summer high school program for rising sophomores, juniors, and seniors. SHAPE is geared toward local students who have demonstrated an interest in science, technology, engineering, and mathematics (STEM). Each 3-week session offers college-level courses in engineering, which are complemented by electives and workshops.
This year, for the first time, we were able to welcome international students to join the program. We had students from Turkey, South Korea, Brazil, and China, to name a few. Despite the distance, students were still able to participate in hands-on engineering activities from their homes. This year's courses included Advanced Computer Science, Innovation & Design, Electric Engineering, and Robotics. At the end of each session, students gave live demos of their creations and presented what they learned. Students also had the opportunity to take elective courses designed and taught by Columbia Engineering undergraduate- students. SEAS students from across all disciplines brought their interests and expertise to teach courses like Game Design, Multivariate Calculus, Computer-Aided Design, and Ethics in Engineering.
We would like to extend a special thanks to Professors Bauer, Yesilevsky, Vukelic, and Vallancourt for their involvement this summer, as well as all the undergraduate EEUs. Without them, this summer would not be possible! We are so proud of the work our students achieved this summer and we are already looking forward to Summer 2022.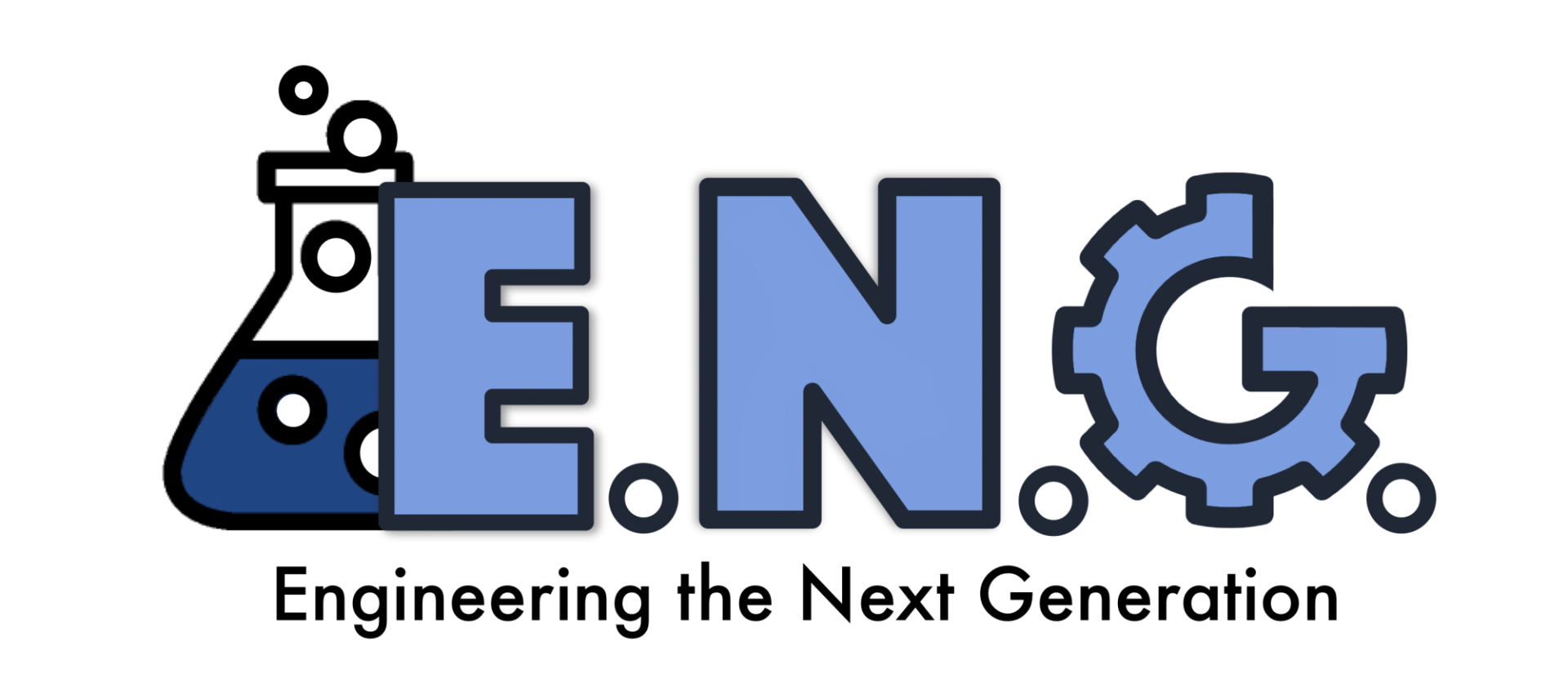 Virtual Learn-ENG
This summer, six students representing Columbia Secondary School ELLIS Prep joined SEAS for four weeks to conduct research with SEAS faculty. Students worked with faculty with expertise in fluid mechanics, developmental biology, and data science. Though they spent the entirety of the program in the virtual space, students created a community with their mentors and their mentors' labs, as well as their fellow ENG students. 
One student, Mannendri Olivares, notes that his favorite aspect of the summer was "to explore new exciting fields of STEM including the intersection between biology, physics, and engineering" in the Kasza Living Materials Lab. Mannendri's day began with waking up at 9 AM and prepping for his morning mentor with his graduate student mentor Cole Allan. In this meeting, they discussed the progress of his projects and any obstacles he may have faced. 
Despite the challenges he faced, Mannendri notes that his proudest accomplishment of the summer was his final project. For his final project, he created a graphical user interface to help investigate the myosin network across cells in fruit fly embryos. His project will further help the Living Materials Lab determine the causes of dramatic tissue changes and how they occur at the subcellular level. 
We are so proud of our students for their hard work this past summer and praise them for their dedication to expanding their knowledge of engineering. We cannot wait for summer 2022 to welcome new students to Columbia's campus.