K-12 Students and Educators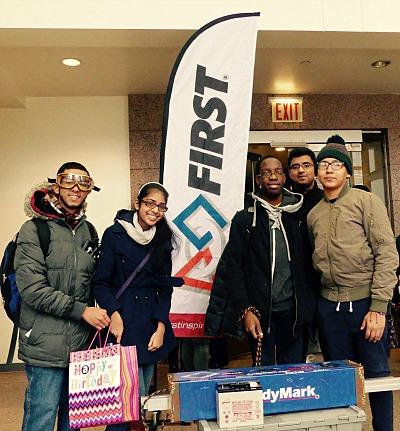 The Outreach Programs Office connects local K-12 students and educators with the world-class STEM resources at Columbia Engineering.
Most outreach programs are designed to encourage sustainable long-term partnerships with local schools. We are committed to building strong relationships with and serving underrepresented students and under-served schools in the community surrounding Columbia University.
Educators
You may be interested in visiting our research laboratories as a field trip, hosting classroom STEM talk, and securing a volunteer to support STEM projects in the classroom.
Students
You may be interested in joining programs that have open applications:
For more information, visit our program page or contact [email protected].
E.N.G.
Teaching Resources
Inside Engineering Lesson Plans
 Applied Physics and Mathematics
 Biomedical Engineering
Chemical Engineering
 Civil Engineering
Computer Science
 Electrical Engineering
 Earth & Environmental Engineering
Mechanical Engineering
Industrial Engineering & Operational Research
Other Educational Resources 
Provided by Professor Agostino Capponi, IEOR Department