The Outreach Engineering office cares about connecting parents to the right programs that will enrich and strengthen their child's education and interest in the engineering sciences. Columbia University and the Outreach office offer programs that can help you reach that goal through summer programs and programs supported by Columbia students and faculty.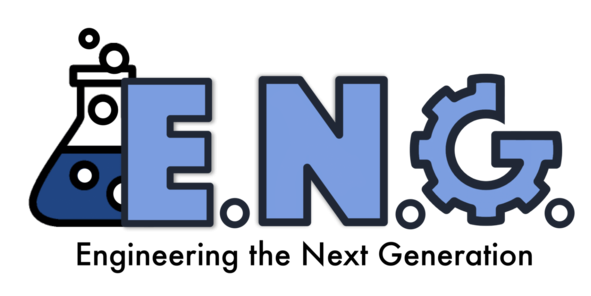 E.N.G.: Engineering the Next Generation
Engineering the Next Generation (E.N.G.) is a summer research experience at Columbia University's School of Engineering and Applied Sciences, targeting highly motivated underrepresented high school students from select local partner schools.

Columbia Engineering Summer High School Academic Program for Engineers (SHAPE) is a selective summer high school program for rising sophomores, juniors, and seniors. SHAPE is geared toward local students who have demonstrated an interest in science, technology, engineering, and mathematics (STEM). Each 3-week session offers college-level courses in engineering, which are complemented by electives and workshops.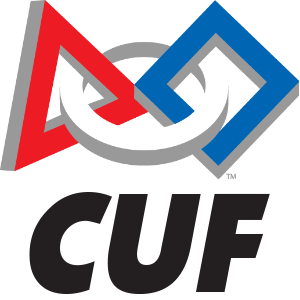 CUFIRST: Columbia's FIRST Robotics Team
The team comes from two local high schools: Columbia Secondary School and Morris High School. They meet about twice a week after school on campus and more frequently leading up to the competition each spring. Undergraduates work with students to design and build a robot then to compete in local, regional, and national tournaments.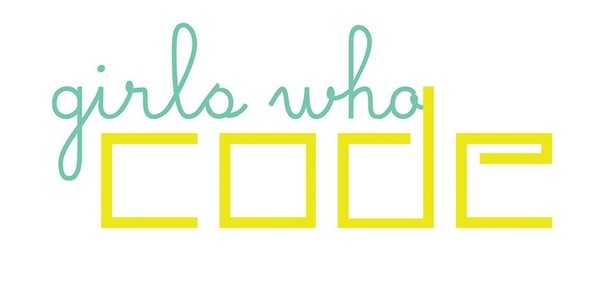 Girls Who Code has a Columbia club chapter that runs during the school year. This national organization is dedicated to closing the gender gap in the technology and engineering sectors. The program meets on campus and recruits high school girls from local high-need partner schools.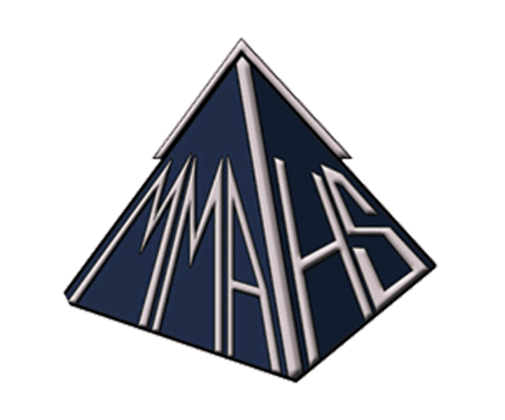 Columbia University Competitions in Math
Columbia University Competitions in Math, a student group supported by the Engineering Student Council, hosts on campus tournaments in upper-level mathematics for high schools students. The Columbia Math Tournament, offered during the fall semester, is for a wide range of high school students from the New York and New Jersey area. The Columbia Math Majors of America Tournament for High Schools (Columbia MMATHS) is offered during the spring semester and advanced math students from the area are welcome to participate.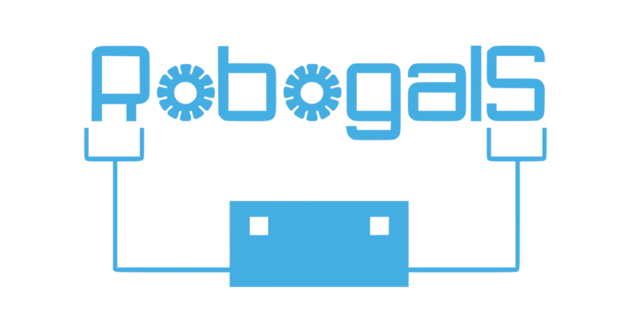 Robogals teaches design and programming with Boe Bots and Lego robots. It is a chapter of the international non-profit organization and aims to get more girls between the ages of 9 and 16 interested in science, engineering, and technology.

Sci-Inspire works with Columbia Engineering to connect volunteers with local K-12 schools. This school-based program supports STEM education and collaborates with other student groups on campus to train volunteers for educational and outreach activities, as well as to screen (fingerprint) them in compliance with the NYC DoE.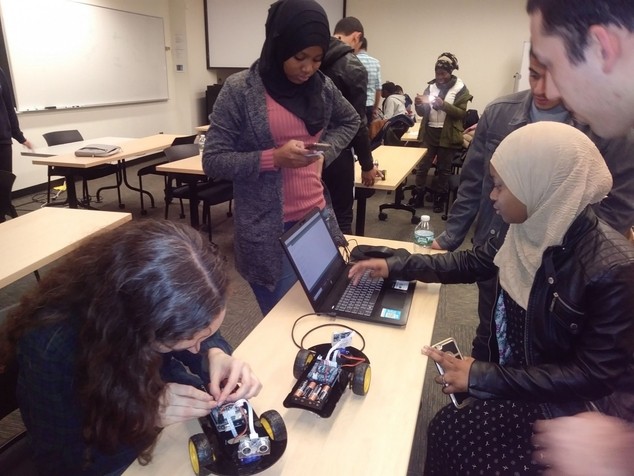 SciRISE: Scientific Research by International Students at ELLIS
SciRISE is a student group where CU student participants mentor high school students from ELLIS Preparatory Academy who recently immigrated from countries all over Africa, Latin America, the Middle East, and Southeast Asia on independent scientific research projects! Mentors would attend a minimum of one mentoring session per month.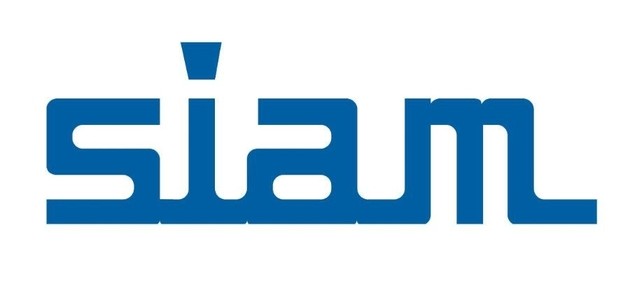 CU SIAM: Society for Industrial and Applied Mathematics (CU SIAM)
CU SIAM is Columbia's chapter of an international community of over 13000 members and 500 institutions for industrial and applied math. The national SIAM organization exists to promote interaction between mathematics and other scientific and technological communities. On campus they are involved in a range of student fun activities, including Latex tutorials, peer advising, and company visits. This year they are organizing a five-session Coding Bootcamp focused on introducing local high school students to Python and mathematical modeling.
Here are some other resources provided by the Columbia University network: