SHAPE Faculty Profiles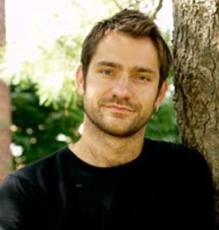 Robotics
Professor Sinisa Vukelic
Sinisa Vukelic is the Director of the Vukelic Group, an interdisciplinary group focused on research that will provide engineering solutions for translational medicine. Research interests include  laser--induced mechanical deformations, laser imaging, structural modification of transparent dielectrics, and more. Vukelic is also a Lecturer in the Discipline of Mechanical Engineering, teaching courses such as Thermodynamics, Fluid Dynamics, Computer Graphics and Design, Theory of Elasticity, and more!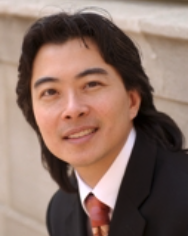 Biomedical Engineering
Professor Clark T. Hung
Clark T Hung is a Professor of Biomedical Engineering and the Chair of Undergraduate Studies at Columbia University. Research interests include the effects of physical, mechanical, and chemical stimuli on musculoskeletal cells related to cellular and tissue engineering. Research efforts are aimed at alleviating chronic musculoskeletal problems such as arthritis and sports-related injuries.
Courses Taught:
BMEN 4501, 4502: Tissue Engineering I and II
BMEN 3820: Biomedical Engineering Laboratory II
Biomedical Engineering: Physical Effects on Cells (Summer High School Course in July)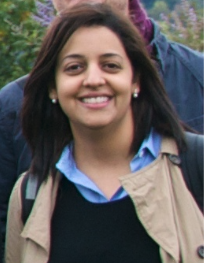 Computer Science
Professor Ansaf Salleb-Aouissi
Ansaf Salleb-Aouissi PhD.,  joined the Department of Computer Science at Columbia University in 2015 where she serves as a Lecturer in Discipline. Her research interests include machine learning and data science. Her current research includes crowd sourcing, medical informatics, and educational data mining. Ansaf recently received the National Science Foundation award to study preterm birth.
Courses Taught:
Artificial Intelligence
COMS 3203 Discrete Mathematics
ENGI Introduction to Computing for Engineers and Applied Sciences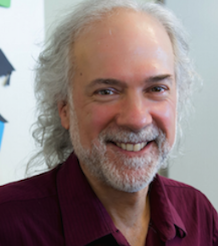 Electrical Engineering
Professor David Vallancourt
David Vallancourt is Senior Lecturer in Circuits and Systems in the Department of Electrical Engineering, Columbia University Fu Foundation School of Engineering and Applied Science. He created and teaches The Art of Engineering (AoE) course, the SEAS-wide introduction to engineering for all first year students. Dr. Vallancourt has received the Engineering School Distinguished Faculty Teaching Award and Columbia University Presidential Teaching Award.