Columbia University and the Engineering Outreach office offer many opportunities to apply for paid positions in different programs. These are opportunities that will allow you to explore your interests in engineering and get compensated for your work.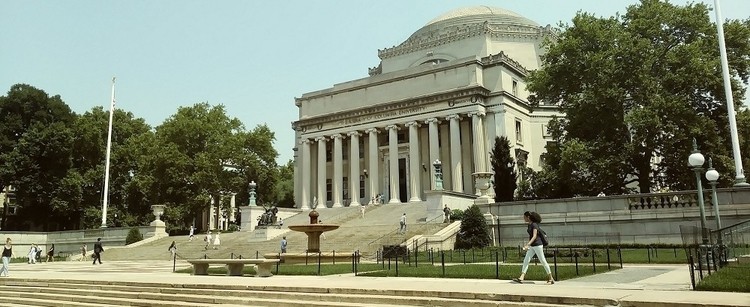 MRSEC: Materials Research Science and Engineering Center
Columbia hosts an NSF MRSEC, called the Center for Precision Assembly of Superstratic and Superatomic Solids, which is a partnership with City College of New York, as well as academic, industry, and international collaborators. Faculty from materials science, chemistry, physics, mechanical engineering, and electrical engineering, form two interdisciplinary research groups and focus on two-dimensional atomic sheets and zero-dimensional molecular clusters.

Columbia Engineering Summer High School Academic Program for Engineers (SHAPE) is a selective summer high school program for rising sophomores, juniors, and seniors. SHAPE is geared toward local students who have demonstrated an interest in science, technology, engineering, and mathematics (STEM). Each 3-week session offers college-level courses in engineering, which are complemented by electives and workshops.
Undergraduate and post-grad students can apply for a paid position in this program and gain

Education Experience for Undergraduates - learn more and apply for summer 2021 here!
Leadership Opportunities in Workshops
Lab Mentor Positions (postdocs/grad students if PI is hosting a student)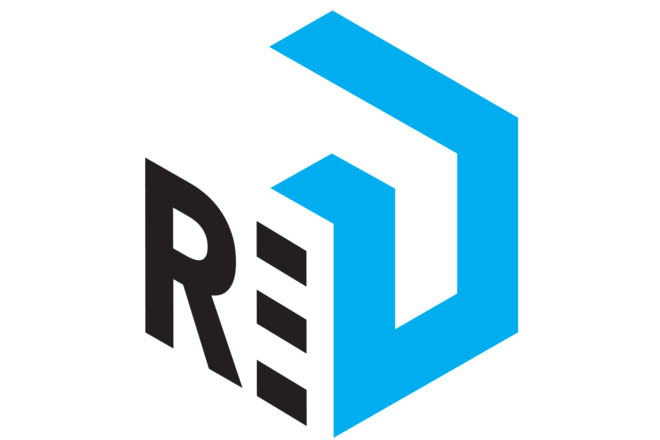 REU: Research Experiences for Undergraduates 
The joint Materials Research Center program at Columbia University and City College of NY (CCNY) supports outstanding undergraduates as Summer Research Fellows each year. Our materials research program encompasses two research thrusts around the theme of building higher dimensional materials from lower dimensional structures with unprecedented levels of control. During the program, all REU students will also be involved in workshops, visits to local industry, recreational activities, a symposium of presentations by students, and other activities.
Application requirements?:

Complete the online application;
Upload all college transcripts (unofficial is fine) as well as two letters of recommendation
No prior research experience is required
Students must be entering their sophomore, junior, or senior years of college – no graduating seniors

How to apply?: 

Click on the link in the title for the application and additional information

RET: Research Experience for Teachers
The NSF COSMOS-NewLAW Research Experience for Teachers (RET) is an intense summer program for teachers who learn how to master the most advanced techniques in wireless technology with help from researchers at Columbia University and NYU. The teachers work at the MetroTech Center Campus at NYU, designing web-based lab experiments that illustrate the theory and practice of wireless networking.
Who can apply?:

Teachers MUST be math or science certified.
Teachers must be U.S. citizens or Permanent Residents.
Must teach at a public middle or high school located in a NYC borough.
Must have at least three years of full-time teaching experience in science, math, or pre-engineering disciplines.
Must receive endorsement by school administration.

How to apply?: 

Click on the link in the title for the application and additional information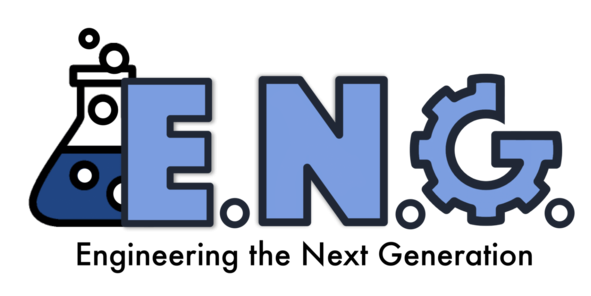 E.N.G.: Engineering the Next Generation
Engineering the Next Generation (E.N.G.) is a summer research experience at Columbia University's School of Engineering and Applied Sciences, targeting highly motivated underrepresented high school students from select local partner schools. This selective program runs for six weeks over the summer and includes both lab work and supplemental programming to develop students' academic and professional skills.
Who can apply?:

Must be from the following partner schools

Columbia Secondary School
Bronx Center for Math and Science
High School of Math Science and Engineering
English Language Learners & International Support (ELLIS) Preparatory Academy

How to apply?: 

Click on the link in the title for the application and additional information